Passionate and Personalized Service
At Realty Experts Group, we stand for personalized & customized service. You are not a number, and real estate is not just a transaction. We're a local, family-operated company that understands the needs of modern families. We build virtual bridges from our community to other local & family businesses and our annual community events are free to everyone who attends.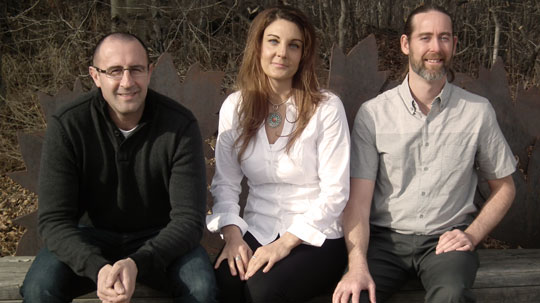 FAMILY GIVES: WIN a $50 GC to The Kombrewery for some Wild Child Brew! Locally owned in Red Deer, kombucha is a fermented tea which is full of probiotics, and it's a refreshing beverage that's yummy and healthy! Go NOW onto our fb page Realty Experts Group and comment on this post and we'll enter your name […]
FAMILY GIVES: WIN Live Music at your choice of event by The Claude Godin Groove Ensemble, valued at $350! Whether it's a backyard BBQ, a wedding or special occasion you will receive 2 paid sets by this band offering a Jazz/ Funk/ Latin beat! Go NOW onto our facebook page 'Realty Experts Group' and comment […]
Thank You for all your help and expertise in getting our house SOLD!
Lori Menge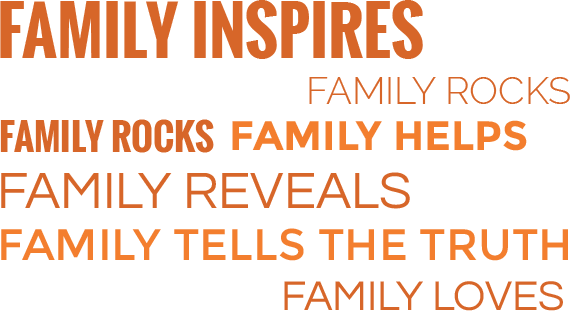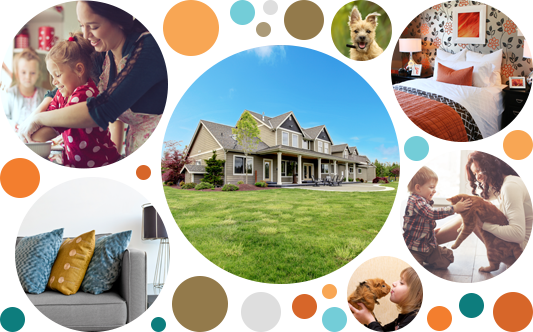 This is what family means to us.
This is what family means to us.