Passionate and Personalized Service
At Realty Experts Group, we stand for personalized & customized service. You are not a number, and real estate is not just a transaction. We're a local, family-operated company that understands the needs of modern families. We build virtual bridges from our community to other local & family businesses and our annual community events are free to everyone who attends.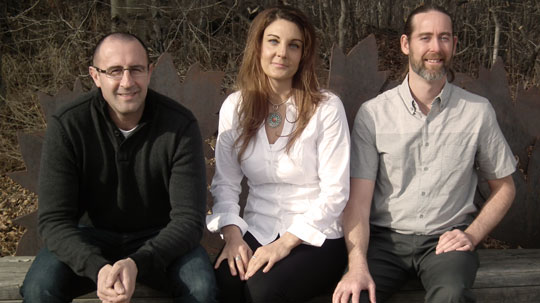 FAMILY GIVES: WIN an 18 HOLE ROUND OF GOLF INCLUDING CART at ALBERTS SPRINGS! Located 5 minutes west of Red Deer, Alberta Springs is a "must play" immaculately groomed treasure! Go NOW on our facebook page 'Realty Experts Group' and comment on our post and we'll enter your name into a draw to win! We will […]
FAMILY GIVES: WIN a DATE NIGHT DINNER FOR TWO at ONE ELEVEN GRILL (we will be doing 2 draws!) Includes Dinner, Wine & Dessert! Classy hangout offering upmarket Canadian fare such as blueberry BBQ ribs with weekend live jazz. Go NOW on our facebook page, and comment on this post for a chance to win! […]
Thank You for all your help and expertise in getting our house SOLD!
Lori Menge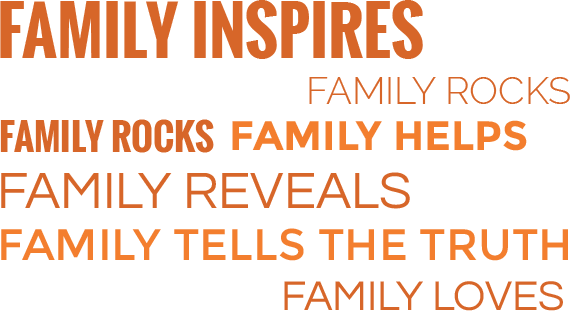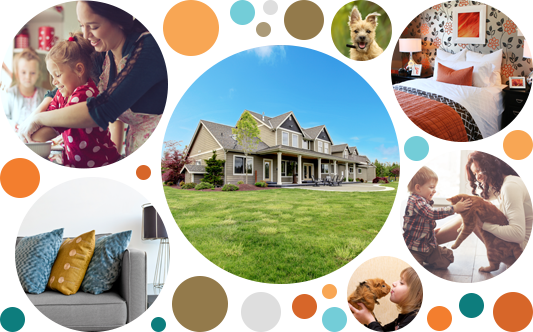 This is what family means to us.
This is what family means to us.