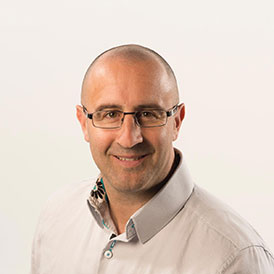 Hobbies
I love playing acoustic guitar, playing soccer, traveling and spending time with my wife Patricia, family and friends.
Contact
Phone: 403-505-SOLD (7653)
"Sell" #: 403-302-2882
Email Nolin
After high school I decided to go for a Bachelor of Commerce degree in marketing. Finding a job after was not easy, so after some entrepreneurial encounters, I decided in 1997 to obtain my real estate licence. I have a passion and purpose to serve people and being a realtor fit that well. It was great in 2004 when I started working together with my sister Nicole, and still do today. You can read more about our story in creating Realty Experts Group.
I married my beautiful wife Patricia in 2007, and we had our first son Sage in 2010 and our second son Elliott in 2016. I love time with my family and cherish it dearly. I played soccer when I was young and really loved it, and picked it up again as an adult after university, and still play competitively.
Another love of mine has been music, and in 2006 I picked up the guitar and still strumming tunes for myself and others. I have travelled to wonderful places like Peru, Costa Rica, Cuba, Montreal and other wonderful countries. Travel is very important to me, and there are many places I want to see on my bucket list!
I really love learning, and believe this is important to keep growing, and becoming more aware of myself and life. Teaching/coaching is one way I give back to people other than financially. I have taught courses like the Christopher Leadership Course, Junior Achievements, and our own real estate seminars. I really strive to live a balanced, healthy life that allows me to enjoy all my passions, continue to serve, and just enjoy and have fun. I am truly grateful for my life, my business career, and all the people I have encountered in my life.